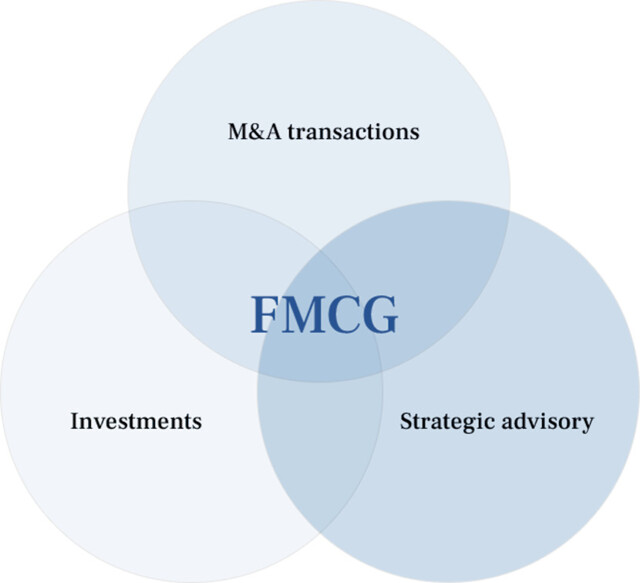 About us
Doxa Capital is a consulting firm providing services regarding mergers and acquisitions and strategic consulting. Since 2008 we have completed over 20 M&A transactions in East-Central Europe for a cumulative amount of over 500 000 000 Euro. Our core specialization are consumer goods, distribution and retail with other projects in similar sectors. Doxa also engages in investment projects, which fly under the radar of Private Equity funds.
We conduct each transaction based on an individually created business case. When creating it, we are looking for non-obvious answers to the question of how to create value by choosing an appropriate transaction structure to the specific needs of our client. During the implementation, we try to avoid extending the project to the market, instead carefully selecting and engaging partners for negotiations.
Types of our Clients
Entrepreneurs
Problems with succession and the desire to culminate years of hard work with a profitable sale of the business are the main reasons for our cooperation with private entrepreneurs. You only sell your own business once, so we try to help owners get through the process smoothly. In addition, we provide strategic consulting services that provide a fresh look at the company's affairs and enable the use of the best practices gathered by us in the past consulting projects.
Corporate Clients
Long-term relationship with some of our clients encourages them to involve Doxa in a broader scope of their business activities. A series of joint, successful projects build trust and provide us with a thorough understanding of our client's business and their challenges. Appreciating this knowledge, some of our corporate clients entrust Doxa's Partners with functions in Supervisory Boards; engage us in the strategy building process; conflict resolution in the organizational structure and entrust us with the challenges to solve pressing issues, such as problems with succession.
Management Boards
Being aware of how engaging M&A processes can be for managers, we try to actively support our clients so that the time spent on the transaction does not come at the expense of running the business. The support we offer in the processes of acquiring a company or selling an organized part includes analytical, process and negotiation support, which provides the Management Board with appropriate comfort. In addition, we provide consulting services in management buyout transactions (MBO), helping to obtain financing for the transaction and its proper execution.
Private Equity
High returns on invested capital are often enabled by non-obvious solutions, therefore, using our many years of experience in the FMCG, distribution and retail markets, we help funds in building unconventional development scenarios. This cooperation allows our clients to implement project with the use of few human and attentional resources. Furthermore, our extensive network of industry contacts helps in building the right team for achieve intended business goals.
Banks and financial institutions
Banks and financial institutions
High level of leverage in the banking sector means that the risk of customer insolvency poses a significant threat to the financial results of an institution. During restructuring projects, Doxa is directly involved in the business management process, using its many years of experience in building up profitability of enterprises. We conduct restructuring projects for enterprises from the following industries: FMCG, distribution and retail.